Dispatch Docket
What is a Dispatch Docket
Also known as a Packing Slip or Delivery Docket, a Dispatch Docket is a list of items placed on order and successfully packed.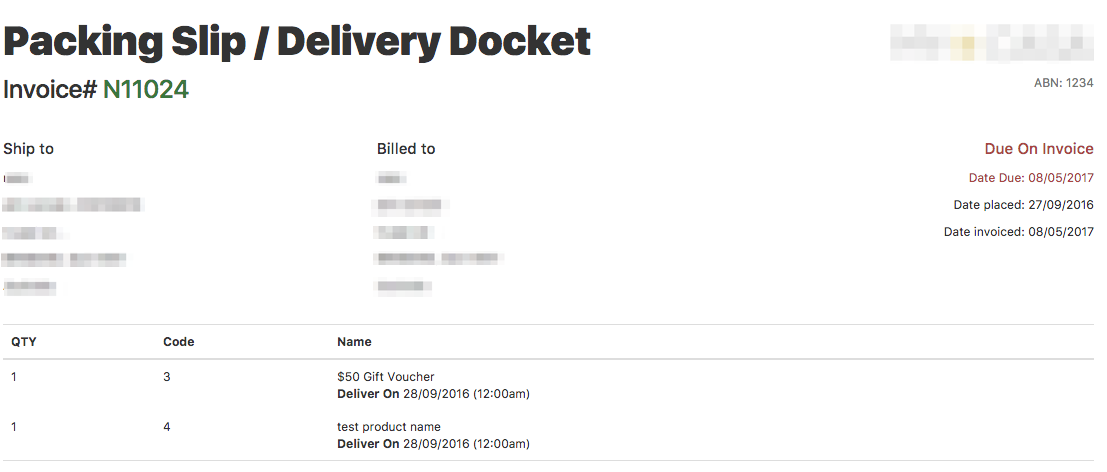 How to print a dispatch docket
Navigate to Sales Orders > View Orders.
Select the orders you wish to print dispatch dockets for, by checking the boxes next to each one.
At the bottom of the page click Print and choose Delivery Docket.
Accessing Dispatch Dockets via FTP
All Dispatch Dockets are stored here on the file server: `/private/www/netosuite/SysDoc/printdocs/order/dispatch_docket.